Fantastically Durable for Outdoor
Integrating lightning protection,ESD protection,high durable temperature range and IP6X aluminum housing make it far more robust in different harsh outdoor environment.
Enterprise Level Radio Chip-set
The high speed 720MHz Atheros CPU and 128MB DDR makes WisCloud access points much powerful to provide a stable connectivity and multifunctional wireless networks.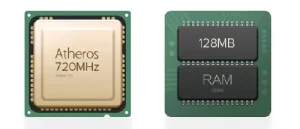 Various APs Optional
To meet different requirements from customers, we provide corresponding AP with different feature parameters including frequency, speed, tx power and installation method etc.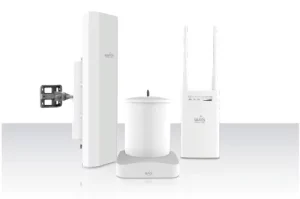 Easy Installation
With our mounting kits, customers can easily mount it in different indoor conditions. While the AP is mounted on the ceiling or on the wall, you can avoid most interference and extend your Wi-Fi coverage.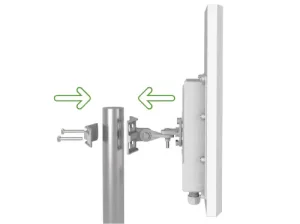 Support for Standard/Passive PoE
WisCloud Access Point is able to be supplied power by a power injector using 24VDC or 802.3af(48 VDC) PoE technology and make it more flexible to deploy the device in indoor ceiling environment.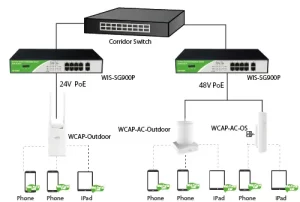 Document :